We cover all fields of modern communication
Hattrick is a strong team of three individualists. Whether booked individually or as a team, we are optimally positioned for every project. We support our clients from the development of a strategy through to an impressive conclusion. Our work is characterised by its promptness, creativity and technical precision – in whatever field we perform.
Full Focus on The Next Game
In every kind of game, we put the most suitable system into practice - with enthusiasm, intelligence and finesse. We prepare for this in a focused manner, using tactics boards, brainstorming sessions and competition analysis. We utilise all of our experience. Above all, the head is crucial.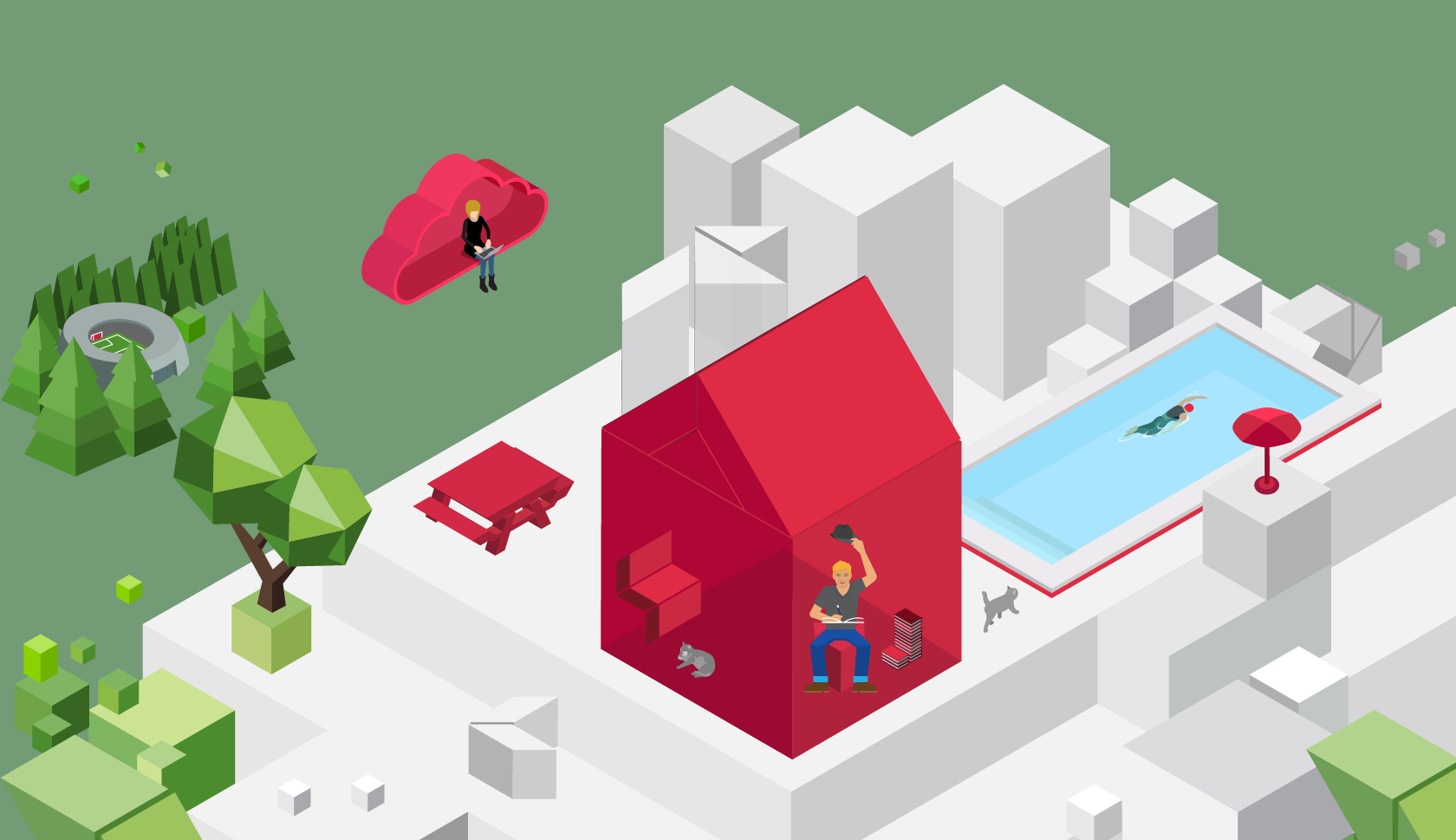 Great Players in All Positions
Our strength lies in the development of first-class and unexpected solutions. Strong in conception, solid in writing, and high-quality in design, we cultivate our clients' appearance on all channels. We can deploy our expertise individually. And we can perform as a team.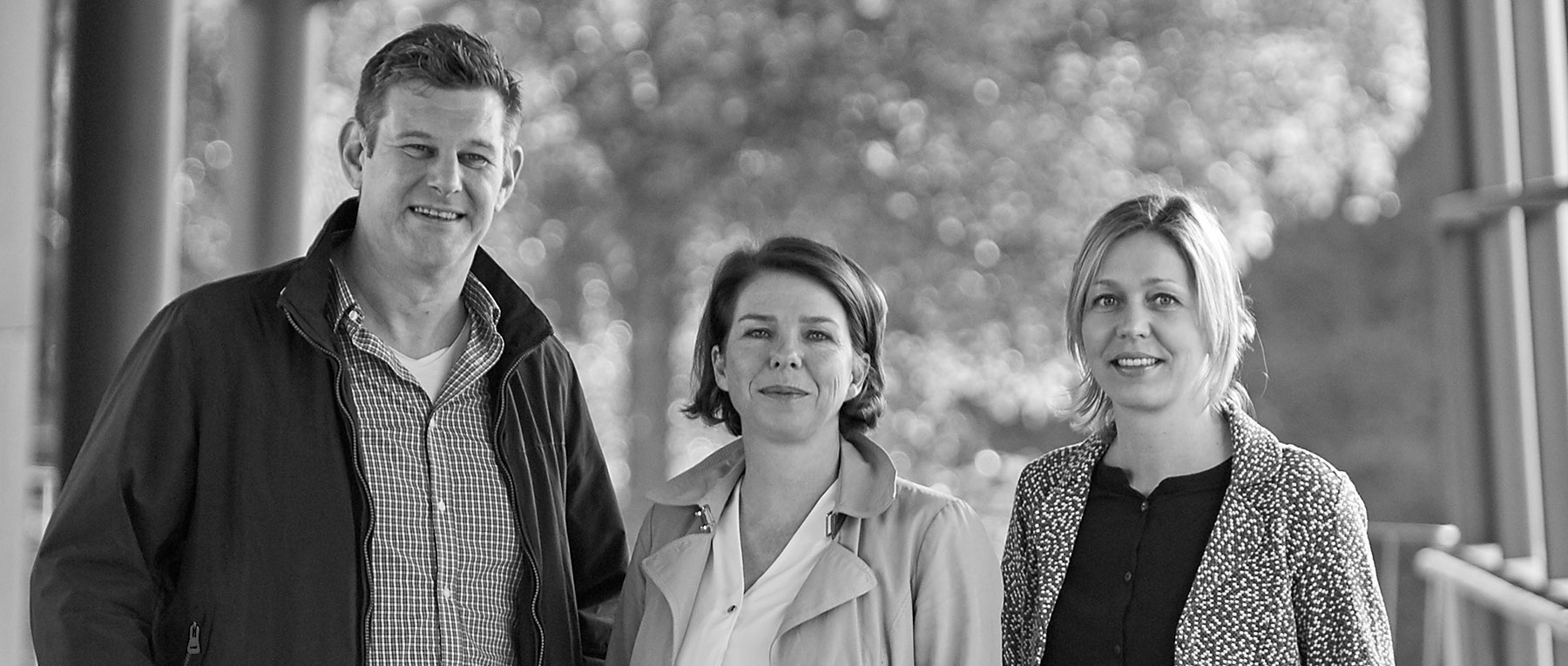 Our Understanding of Strategic Design
Communication is everywhere. It encompasses words, images, emotions, and gestures. For your company's identity to be percieved as consistent, all media channels need to be aligned. This takes goals – and an openness towards innovation. If necessary, we will take you to places that might hurt. In any case, we progress sharply and bring the game forward. For a powerful performance.
• We provide your company with a distinctive look and feel.

• We communicate your content in an enjoyable fashion. 

• We preserve your authenticity across all platforms.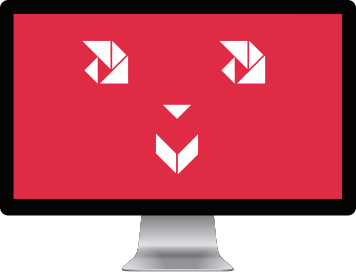 Corporate Design
A logo can be a beginning. However, the uniform design of a company encompasses much more. We offer consecutive modules.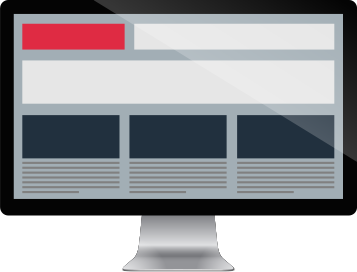 Web Design
As a business card on the Web or a communication hub for all activities – there is a vast range of websites. We help you navigate the world of pixels.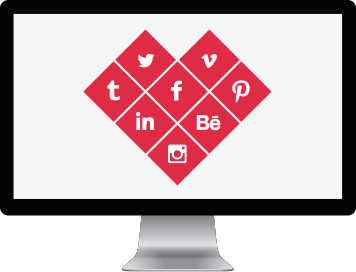 Social Media Campaigns
You shouldn't just follow any trend, but you also better keep up with the times. A well thought out selection of channels and editorial plans can help.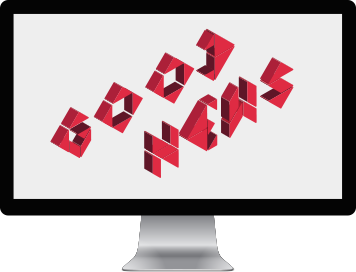 Press and Public Relations
Creation of tailor-made press mailing lists, composition of press releases, listings, maintenance of event schedules, blogger relations.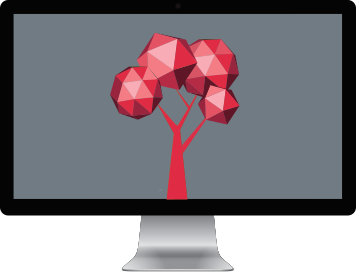 Corporate Communication
How would I like to be perceived as a company? We are familiar with innovative models and measures than can be implemented with success.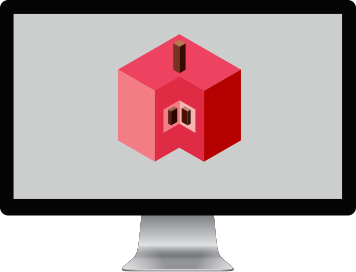 Consulting and Project Management
We understand your business processes, and we develop tasks and objectives for your communication strategy in collaboration with you.
Back-Heels
Bicycle Kicks
Blogs
Brainstorming
Brochures
Business Cards
Business Reports
Catalogues
Catchphrase-Pig
Celebrations (Goal)
Choreo
Communication
Company Profile
Conception
Content
Copy
Corporate Design
Counter-Attack
Creativity
Customer Magazines
Direct Marketing
Diving Headers
Drive
Editing
Editorial Work
Exhibition Stands
Extras
Final Artwork
Google AdWords
Hattrick
Header
Ideas
Illustration
Infographics
Juggling
Key Visuals
Kick-off
Landing Pages
Layouts
List
Mailings
Matchplan
Monitoring
Network
Newsletter
Offensive Game (controlled)
One-Two
Online Blabla
Pep Talk
Photography
Posters
Press Distribution
Press Releases
Print
Quality
Quantum Leaps
Research
Speeches
Staff Magazines
Storytelling
Strategy
Tea Break
Through Pass
Throw-In
Tiki-Taka
Understatement (elegant)
Videos
Websites
You'll never walk alone
Zlatanism